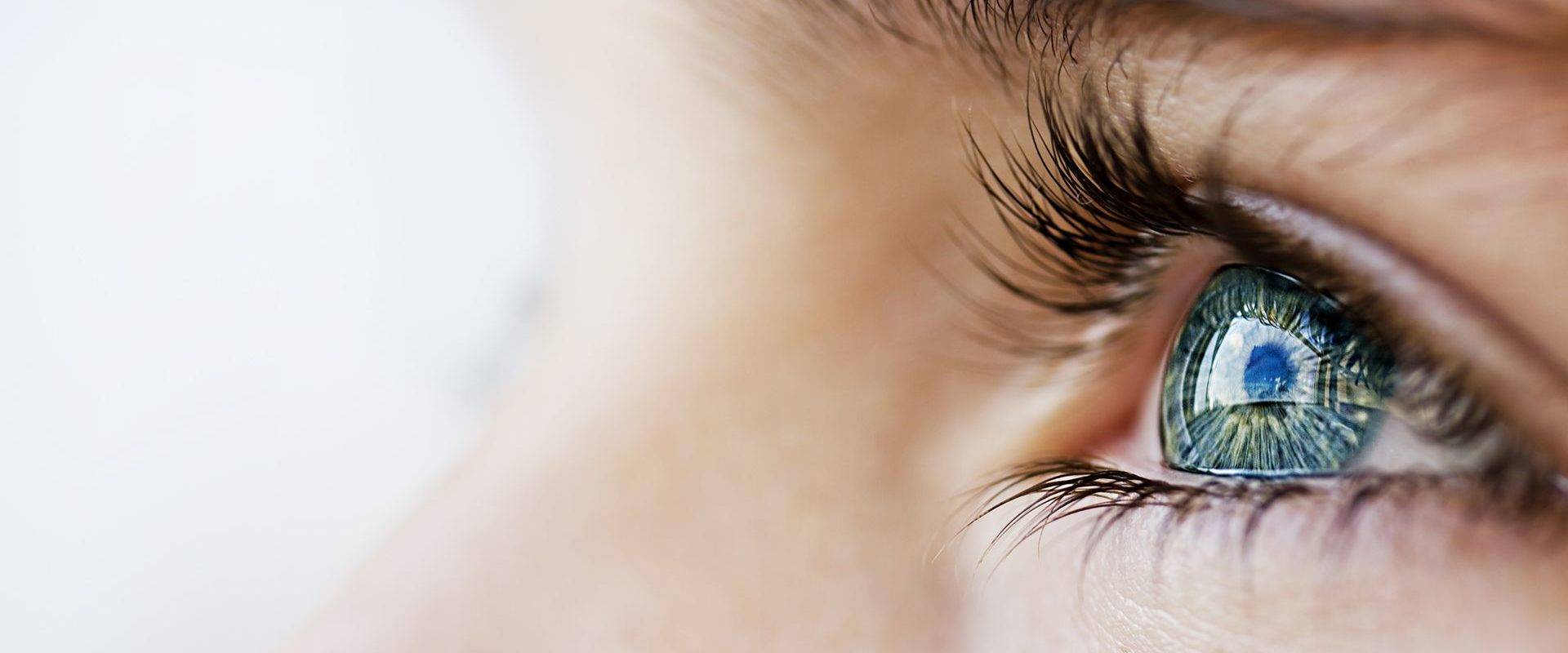 Slide 1
Excellence in patient care
The Difference is the Time We Spend
One to One LASIK is a comprehensive ophthalmology practice offering a full spectrum of vision correction and treatment services.
Slide 2
State-of-the-Art Patient Care
We offer LASIK and laser cataract surgery using the latest light-adjustable, multifocal and astigmatism-correcting (toric) lens implants. Go high-tech when it comes to your eyes.
Slide 3
No charge for LASIK consults. Competitive self-pay rates and in-network with most PPOs, Medicare, Tricare, Triwest (with referral), Astiva Health (with referral). We take VSP and EyeMed Vision Insurance for glasses and contacts.
LASIK
LASIK can correct near-sightedness and far-sightedness. PRK is great for thinner corneas or higher prescriptions. Implantable contact lenses (Visian ICLs) allow treatment for very high myopia.
Ophthalmologists
We are highly experienced, highly respected, board-certified ophthalmologists. We don't believe in "assembly line" eye care. Our patients say they've never been to another doctor who spends as much "one-to-one time" with them as we do. We really take the time to get to know you, understand your needs, and answer your questions. Our eye health team is warm and welcoming and treats you just like family.
Get a Baseline Eye Exam at Age 40
Regular eye exams can catch eye issues before it's too late. The difference in routine care can be the difference in saving your vision. This year in 2020, 43 million Americans are at risk for significant vision loss or blindness from age-related eye diseases, such as cataracts, diabetic retinopathy, glaucoma and macular degeneration.
Frequently Asked Questions
-
What medical insurances do you take?
Make Your Appointment Today
Contact Us
3737 Moraga Ave, Suite A-105
San Diego, CA 92117
Phone: (858) 273-0200
Fax: (858) 273-0619